Alexander Calder
was an American sculptor known as the originator of the mobile, a type of kinetic sculpture made with delicately balanced or suspended components which move in response to motor power or air currents. July 22, 1898, Lawnton, PA
.
July TWENTY-SECOND - the Day of OCCUPATIONAL FLUCTUATION;

Those born on July 22 will have a difficult time keeping their careers on an even keel. They may one day be blessed with tremendous good fortune, at another time with overwhelming misfortune. They can experience success in what they do for years, only to see it all fall apart. Or they may suffer a lack of recognition for a long time and later delight when their star shoots high in the firmament. Not infrequently their greatest recognition comes posthumously.
Strengths:

Dynamic, Courageous, Success-Oriented
Weaknesses:

Unlucky, Stressed-Out, Self-Unaware
ADVICE

:

Try to bring more stability into your life in all forms. The key is structure. Relax and enjoy what you are doing, even when doing absolutely nothing at all. Take time to recharge. Learn to empty. Don't push so hard for success, as consistent and sustained efforts will be far more rewarding.
BORN ON THIS DAY

: Selena Gomez,
Stephen Vincent Benet
(epic poet, John Brown's Body),
Gregor Mendel (Austrian monk, botanist, founder of modern genetics), Oscar de la Renta (fashion designer), Alexander Calder (sculptor, mobile designer), Rose Kennedy (mother to John, Robert, Edward, nine children, tragedy to five), Carl Meninger (psychiatrist, clinic founder), Jason Robards (stage, film actor), Robert Dole (US Senator, Presidential candidate), Alex Trebek (game show host, Jeporady).
Source:
The Secret Language of Birthdays
Gary Goldschneider & Joost Elffers.
MEDITATION

:

Everything happens at once.
Clubs -

Mind - Communication – Intelligence
6 of Clubs -

The Messenger
Karma for 6 of Clubs -

Cultivation of Intuition

.
SIX
of Clubs: The Card of HIGHER PURPOSE
: This card is also known as the psychic card and it is surprising to see how few of the people of these birth dates are aware of their gift. The Six of Clubs means responsibility to truth. These people must learn to find a system of truth that they can believe in and live their life by. Once attained, there is no limit to how much good these people can do in the world. Those who have not yet found their path can be the biggest worriers and procrastinators of all the cards in the deck. They have a responsibility to maintain inner balance and peaceful communications with those in their lives. They often attain financial affluence and have inherent protection over their lives. Love is important to them. The women make good wives and mothers while the men are often dominated by a woman. Once they tap into their hidden reserves and their natural intuition is recognized, they find their lives guided and protected from the highest sources possible.
Your

Karma Cards

are the:
EIGHT of Spades
- You owe something to this person and they reflect you in some way.
TWO of Diamonds
- This person owes you and you are their mirror in some way.
SIX
of Clubs
BIRTHDAYS
: March 30 (Aries), April 28 (Taurus), May 26 (Gemini), June 24 (Cancer),
July 22 (Cancer)
, August 20 (Leo), September 18 (Virgo), October 16 (Libra), November 14 (Scorpio), December 12 (Sagittarius);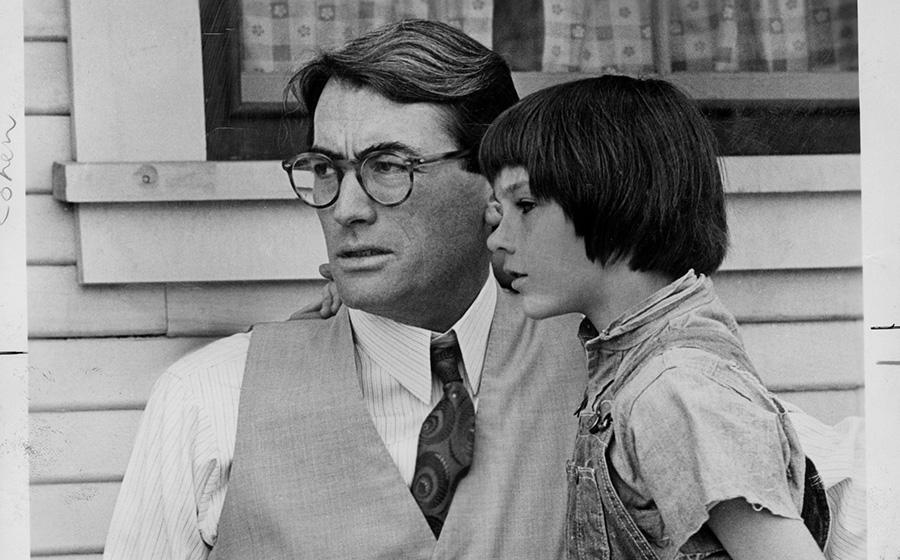 FAMOUS SIX
of Clubs Harper Lee is an American novelist widely known for her 1960 Pulitzer Prize–winning To Kill a Mockingbird, which deals with the racism she observed as a child in her hometown of Monroeville, Alabama. April 28, 1926 (age 89), Monroeville, AL.
FAMOUS

SIX
of Clubs: Celine Dion,
Vincent Van Gogh
, Jessica Alba, Jay Leno, Saddam Hussein,
Nelle
Harper Lee
, John Wayne, Jack Dempsey, William Dafoe, Robert Plant, Lance Armstrong, John Mayer, Noah Webster, Travis Barker, Prince Charles, Frank Sinatra, Edward Munch;
Source:
Robert Camp's Love Cards.
SIX of Clubs (Wands) in Tarot
SIX of Clubs
: This is the "Messenger's Card". However, there are many 6 of Clubs who are unwilling to take the time or trouble to develop their greatest gift - the gift of intuition. All Six of Clubs feel an obligation toward duty and they take their responsibilities seriously. Trouble is, the 6 of Clubs also symbolize inertia and easy-going lethargy. Hence many people born with Six of Clubs karma find it difficult to gain enough momentum to get up to speed and
fulfill
their lofty dreams. On the plus side, when a Six of Clubs does manage to overcome this karma, they have the unique ability to stay with a project, circumstance, or relationship until all obstacles are overcome. Peace of mind is very important to all 6 of Clubs people, and they will make many sacrifices to attain that peace. All 6's are worriers and the 6 of Clubs is no exception. They worry about doing less than is expected of them; they worry about not being able to fully commercialize their talents - and most of all, they worry about the happiness and progress of their loved ones. Their intuitive faculties are truly second to none if only they learn to live by their intuitive gifts!
http://www.metasymbology.com/
CANCER-LEO CUSP: The Cusp of OSCILLATION July 19 - 25

: Those born on the

Cancer-Leo Cusp

show both the watery and receptive influences of the moon and the fiery, aggressive characteristics of the sun. Of all twelve cusps, this one most clearly shows the split influence of two adjacent signs almost opposite in their orientations.
Strengths:

MORALLY COURAGEOUS, EXCITING, DAUNTLESS
Weaknesses:

MANIC-DEPRESSIVE, ADDICTIVE, EMOTIONALLY BLOCKED
Advice

:

Even out the highs and lows: the rewards of stability are great. Cultivate self-discipline but never lose your spontaneity. Build a calm center that bolsters your confidence and remains at the heart of your being. Concentrate more on living in the moment, free of past problems and future expectations. Pace yourself for the long haul.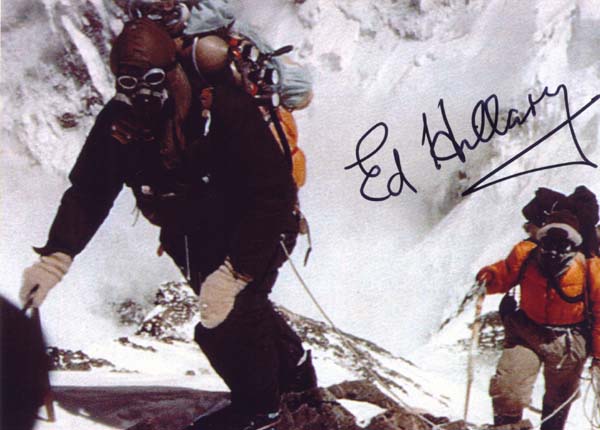 CANCER-LEO CUSP NOTABLE
Sir
Edmund Hillary
KG ONZ KBE was a New Zealand mountaineer, explorer and philanthropist. On 29 May 1953, Hillary and Nepalese Sherpa mountaineer Tenzing Norgay became the first climbers to reach the summit of Mount Everest. July 20, 1919, Auckland, New Zealand.
CANCER-LEO CUSP NOTABLES
:
Selena Gomez,
Amelia Earhart, Ernest Hemingway, Natalie Wood,
Sir
Edmund Hillary.
Source:
The Secret Language of Relationships
Gary Goldschneider & Joost Elffers.