Leon Trotsky was a Marxist revolutionary and theorist, Soviet politician, and the founding leader of the Red Army. Trotsky initially supported the Menshevik Internationalists faction of the Russian Social Democratic Labour Party. November 7, 1879, Kirovohrad, Ukraine.
November SEVENTH the Day of DISCOVERY
: Those born on November 7 are usually up for a new adventure. However, it is not just for kicks as far as they are concerned. The desire to
explore
, to investigate and ultimately to discover is their principal drive in life. Whether on a modest personal level or on a grand scale, they will bend all of their energies without compromise.
STRENGTHS:

Curious, Adventuresome, Technical
WEAKNESSES:

Restless, Difficult, Hurtful
ADVICE
:
Think better of yourself. Don't allow yourself to
vegetate
. Set personal goals and pursue them actively. Avoid emotionally damaging situations and keep sexual impulses under control.
BORN ON THIS DAY

: Marie Curie,
David Petraeus
,
James Cook,

Leon Trotsky

, Billy Graham, Joni Mitchell, Al Hirt, Joe Niekro;
Source:
The Secret Language of Birthdays
Gary Goldschneider & Joost Elffers.
MEDITATION:

Predictive statements about oneself, so-called self-fulfilling prophecies, tend to in fact come true.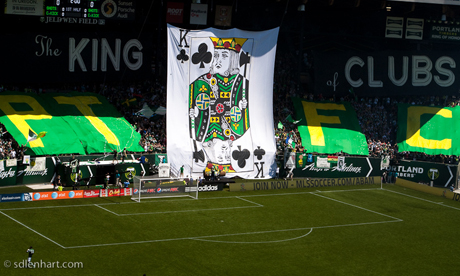 Clubs -

Mind - Communication – Intelligence

,
King of Clubs -

Maturity in Knowledge

,
Karma for the King of Clubs –

Frivolity
KING
of Clubs: The KING of KNOWLEDGE and MASTER of DISTINCTIONS
: Sitting atop the suit of knowledge, the King of Clubs has everything needed to be an authority in any area they choose. These people have a direct line to knowledge accumulated from many past lives. Rarely do they live their life by any doctrine or philosophy other than their own. The well that feeds their minds is inexhaustible and from a high source. inexhaustible and from a high source. These are the people who live by their own truth. They can be found in all types of professions, usually in positions of responsibility, always respected in whatever capacity they are engaged. They have many opportunities for marriage. Relationships and partnerships are important to them. However, they also need a certain amount of personal freedom and for many, this is more important than a marriage. They seem to do their best work with a partner, and most King of Clubs are destined to be in partnership. This is the most psychic card in the deck - so much so that their intuitive approach to life is second nature.
Your Karma Cards are the:
Two of Spades
- You owe something to this person and they reflect you in some way.
Eight of Spades
- This person owes you and you are their mirror in some way.
KING
of Clubs
BIRTHDAYS
: January 27 (Aquarius), February 25 (Pisces), March 23 (Aries), April 21 (Aries or Taurus), May 19 (Taurus), June 17 (Gemini), July 15 (Cancer), August 13 (Leo), September 11 (Virgo), October 9 (Libra),
November 7 (Scorpio)
, December 5 (Sagittarius);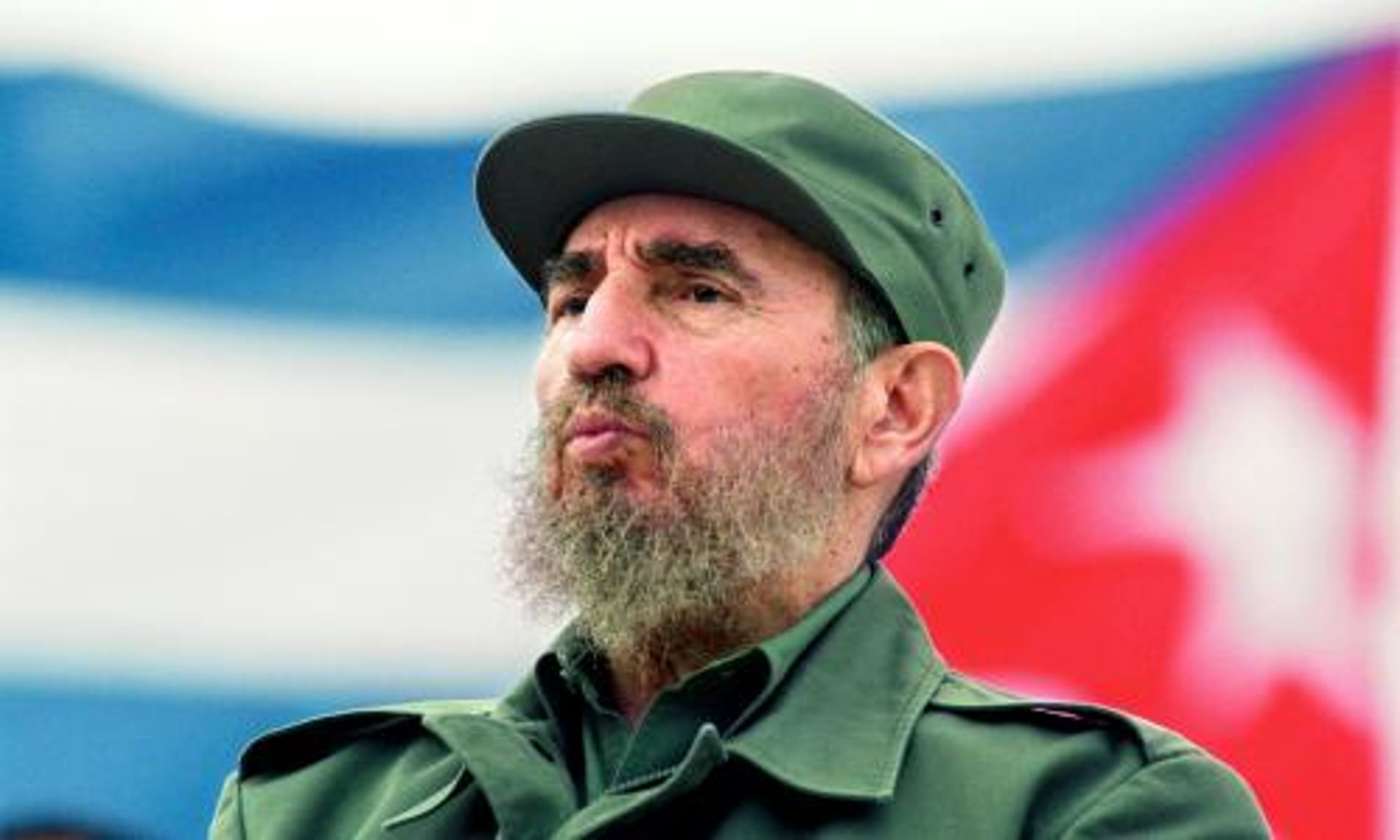 FAMOUS
KING of Clubs
Fidel Castro
is a Cuban politician and revolutionary who served as Prime Minister of the Republic of Cuba from 1959 to 1976 and then President from 1976 to 2008. August 13, 1926 (age 89), Biran, Cuba.
FAMOUS
KING
of Clubs:

Mozart, Lewis Carroll,
Billy Graham
George Harrison, Adelle Davis, Chaka Khan, Joan Crawford, Catherine the Great, Malcolm X, Venus Williams, Forest Whitaker,
Fidel Castro
, Moby, Sharon Osbourne, Joni Mitchell, Frankie Muniz, Walt Disney.
Source:
Robert Camp's Love Cards
www.7thunders.com
KING of Clubs

: Wonderfully creative and very fast learners, even the careless and negative Kings of Clubs have keen intelligence and insight. King of Clubs are also known as emotional idealists and need to be careful they don't scatter their forces due to emotional disturbances or problems within the family. Both sexes have strong family ties and they tend to make excellent parents. They are often willing to make sacrifices to provide for their children. In particular, for their children's education. The King of Clubs rarely lacks money and they usually make it by being in business for themselves. These people make excellent lawyers - especially for corporations - and trustees for estates.
http://www.metasymbology.com/
SCORPIO II - The Week of DEPTH November 3-11

: Profundity in all forms is an irresistible attraction to Scorpio II's. Shunning superficiality, those born in the Week of Depth take a measured and serious view of life, both at work and at home. This is not to say that they don't like to have fun - far to the contrary. In pursuing their hobbies, pastimes and lighter activities, however, they show the same full-bodied intensity and concentration that they do in the more purposeful parts of their lives.
Strengths:

SERIOUS-STEADFAST-SEXUAL
Weaknesses:

DEPRESSIVE-WORRYING-ESCAPIST
Advice

:

Let the sun shine in and the light within you shine out. Don't take things so seriously. Work on leveling out your moods and see how much happiness you can bring to yourself and others. Put your singular insight to productive use. Learn to laugh more at the illusions of the world and also at yourself.
SCORPIO II
NOTABLE
"Art" Carney
was an American actor in film, stage, television and radio. He is best known for playing Ed Norton, opposite Jackie Gleason's Ralph Kramden in the situation comedy ...

November 4, 1918, Mount Vernon, NY.
SCORPIO II
NOTABLES
: Marie Curie, Hedy Lamar,
Fyodor Dostoevsky
, Yanni, Sally Field, Tatum O'Neal, Richard Burton, Roy Rogers, Elke Sommer, Shah of Iran, Mike Nichols, John Philip Sousa, Will Rogers, Rosanne Barr, Art Carney.
Source:
The Secret Language of Relationships
Gary Goldschneider & Joost Elffers.